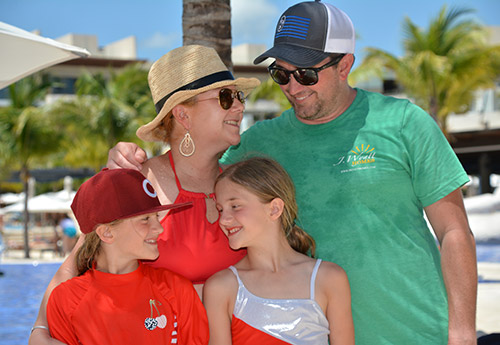 Jeff Wyatt
Jeff Wyatt came from a family of contractors, and was fortunate to work for one of the larger homebuilders in Tennessee. He is from Murfreesboro and graduated from Middle Tennessee State University in 2002. He took this knowledge, and created J. Wyatt Homes in 2007 to be a quality custom homebuilder in middle Tennessee. Jeff wanted his homes to stand out amongst the crowd and have a product of which homeowners could be proud. He understood that quality and attention to detail are what could set his homes apart. He named his company J. Wyatt Homes because he wanted every house he built to have his PERSONAL seal of approval. Jeff works individually with each homeowner to make sure the building process is a positive experience. After 10 years, he still has the one-on-one relationship with every homeowner and has become a highly recommended custom homebuilder in Murfreesboro.
Recently, Jeff has taken what he has learned from a decade of custom homes, which are beautiful and unique. J. Wyatt Homes builds houses that are easily distinguished from others in the neighborhood.
Jeff is a member of the Rutherford County Homebuilder Association. He lives in Murfreesboro with his wife, Amy, their twin daughters, Addison and Anslee.