3 Simple Steps To Our Building Process: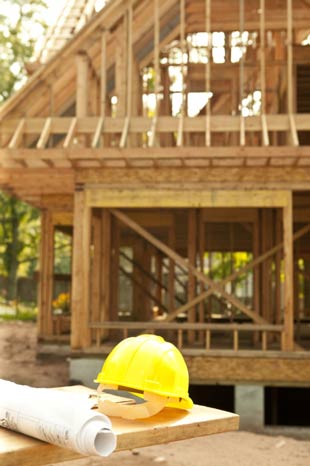 1

Determine the amount you want to build your house for and secure a new construction loan. Most times a home can be built weather permitting within 120 days. Not every bank lends money for new construction but some banks specialize in it. We have worked with and recommend some in Murfreesboro.

Realtor information:

Jennifer Tooley
REALTOR® PARKS
Direct | 615-336-7701
Office | 615-896-4040
www.aplacetocallmine.com


Construction Loans:

Jessica Justice
AVP - Loan Officer
Wilson Bank & Trust
NMLS: 696890
Phone: 615-904-6376 | Fax: 615-867-4554
jjustice@wilsonbank.com
3110 Memorial Boulevard
Murfreesboro, TN 37129

Jeff McKee
Franklin Synergy Bank
Senior Vice President
Commercial Banking Officer III
NMLS #679349
1605 Medical Center Parkway
Murfreesboro, TN 37129
Direct: 615.278.7433
Fax: 615.278.7315

Ronnie H. Martin
First Bank
SVP/ Commercial Relationship Manager
NMLS 488661
615 Memorial Blvd.
Murfreesboro TN, 37129
Mobile: 615.308.1865
Office: 615.890.1111
rmartin@firstbankonline.com

Permanent Financing:

Nicki Festervand
First Bank
Mortgage Banker
NMLS# 1656365
615 Memorial Boulevard
Murfreesboro, TN 37129
Office: 615.546.6786
Cell: 731.693.5317
nfestervand@firstbankonline.com


2

Find 2 to 3 House plans that meet your living needs, i.e.; number of rooms, garage size, total square feet. The amount of square footage and neighborhood type sets the range for budget.

Places to find home plans include:

frankbetz.com
homeplans.com
eplans.com

3

Identify the subdivision or area that has an available lot you want to build in.
Once you have completed these simple 3 steps then contact us to set up an appointment.